Strategic Partner
in Workplace Productivity.
ExpressMD
is a full-service Occupational Health and Urgent Care Clinic specializing in the care of injuries and illnesses that arise in the workplace.
ExpressMD has developed a comprehensive occupational medicine program that manages the health needs for a large number of companies in the Central Texas region. We provide quality medical care focused on returning your injured employees back to work as quickly as possible. Additionally, our extensive Employer Paid Services program allows employers to ensure the health and fitness of their employees for the work site.

Complete Care in One Location
Choose from the options below to learn more about our Occupational Health services and schedule an appointment regarding your company needs.
We advocate an early return-to-work philosophy that empowers them to continue working within carefully defined physical limitations. A modified duty in the work environment facilitates convalescence and reintegration into the workplace. The quicker the injured worker is returned to the workplace the better recovery outcomes.
The physical is a thorough "head to toe" examination of the major organ systems. If all requirements are satisfied, then a medical examiner's certificate, or DOT medical card, will be issued.
Once you have offered a job to a prospect
Employers should strongly consider a Pre-employment exam that assesses essential physical requirements.
This exam will be customized to the specific responsibilities of the job and only screen for skills that are needed on a regular basis. The intention is to ensure your workforce has the physical capabilities to perform the job.
Return-to-work physical exams help to ensure that it's safe for your recently injured employee to return to work safely. This reduces your employee's risk of getting re-injured and prolonging their recovery.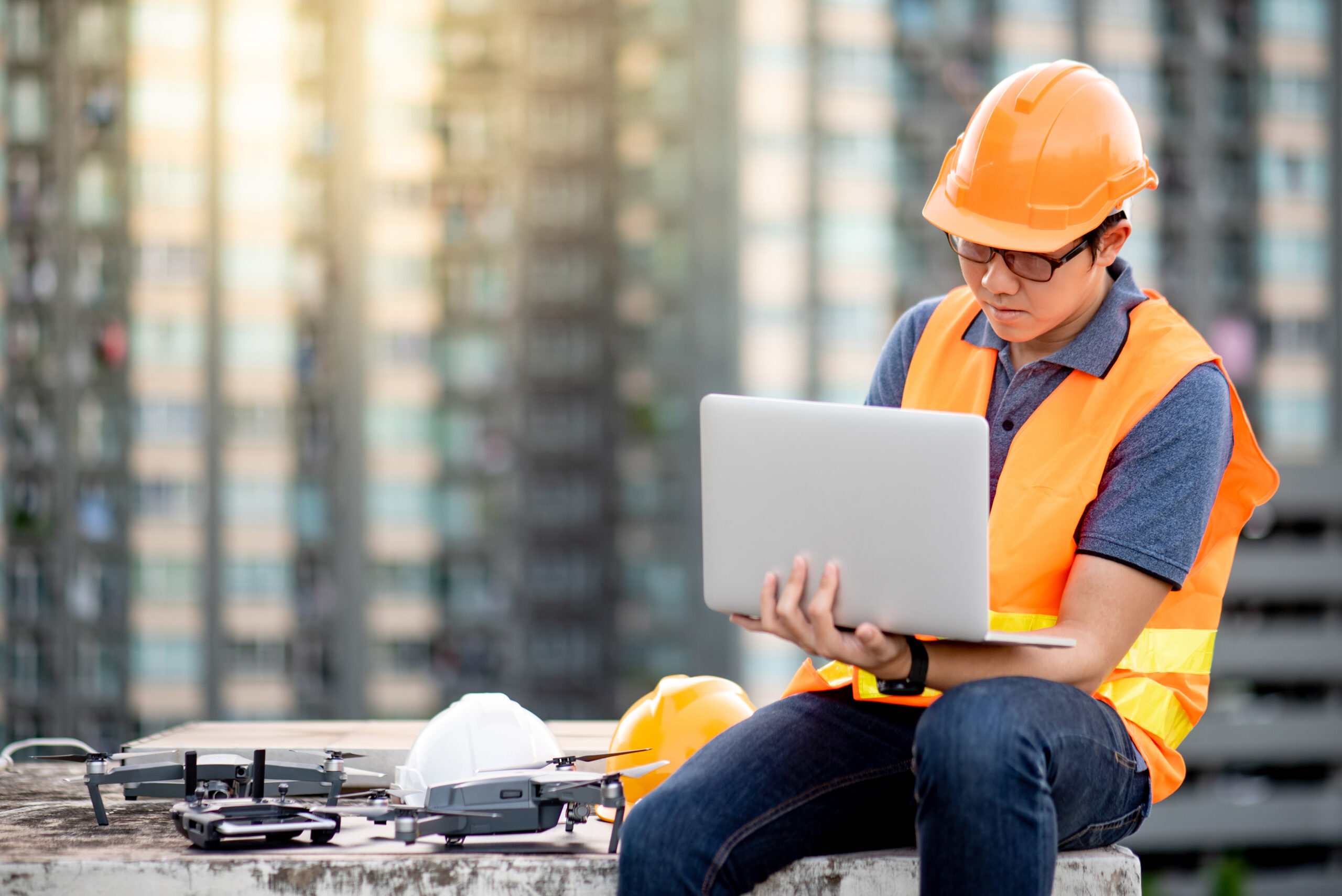 Approximately, 90% of occupational injuries and illnesses can be managed through telemedicine without compromising the quality of care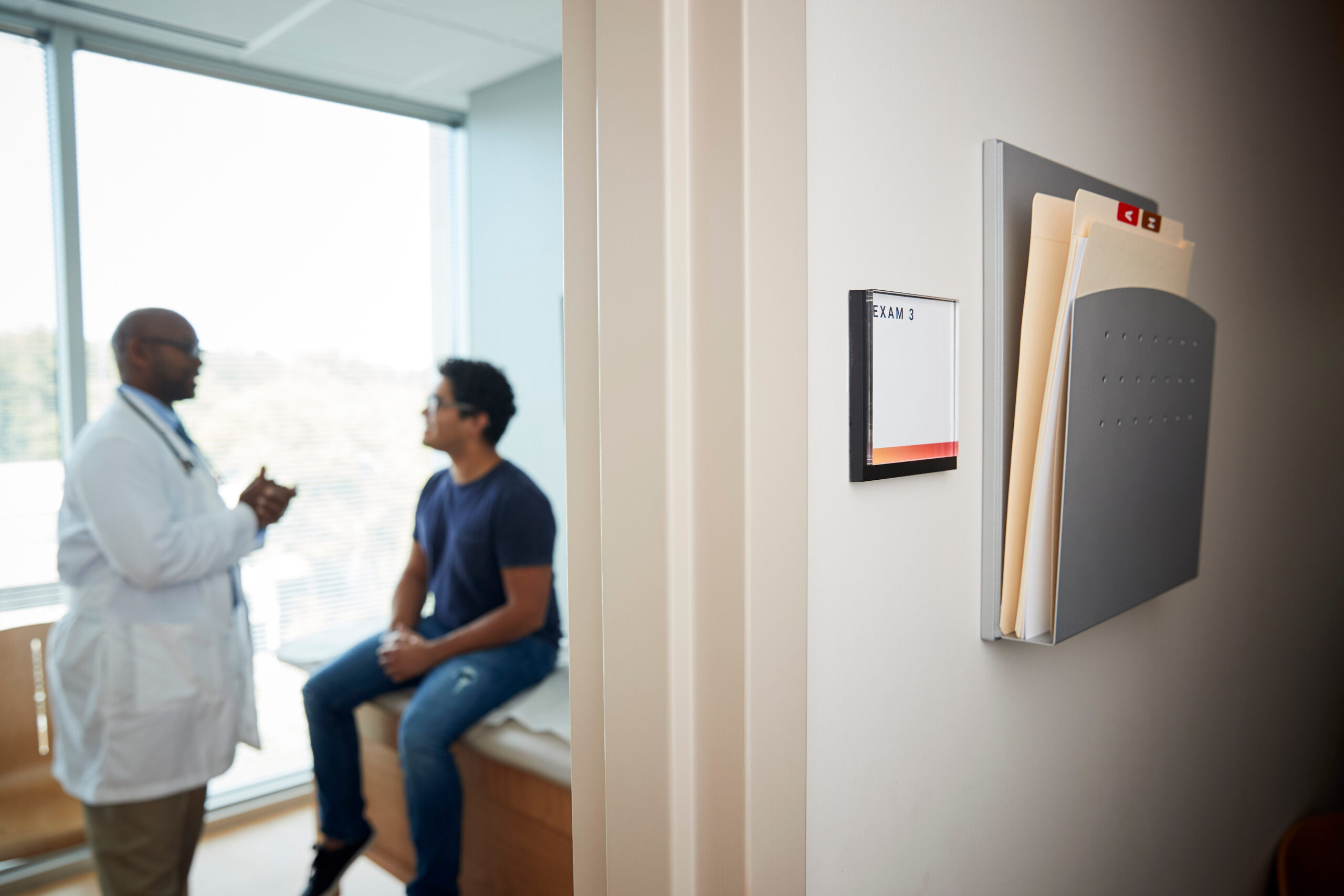 For regulated organizations, like government, regulatory exams are familiar. Required for specific roles, they check physical abilities for job safety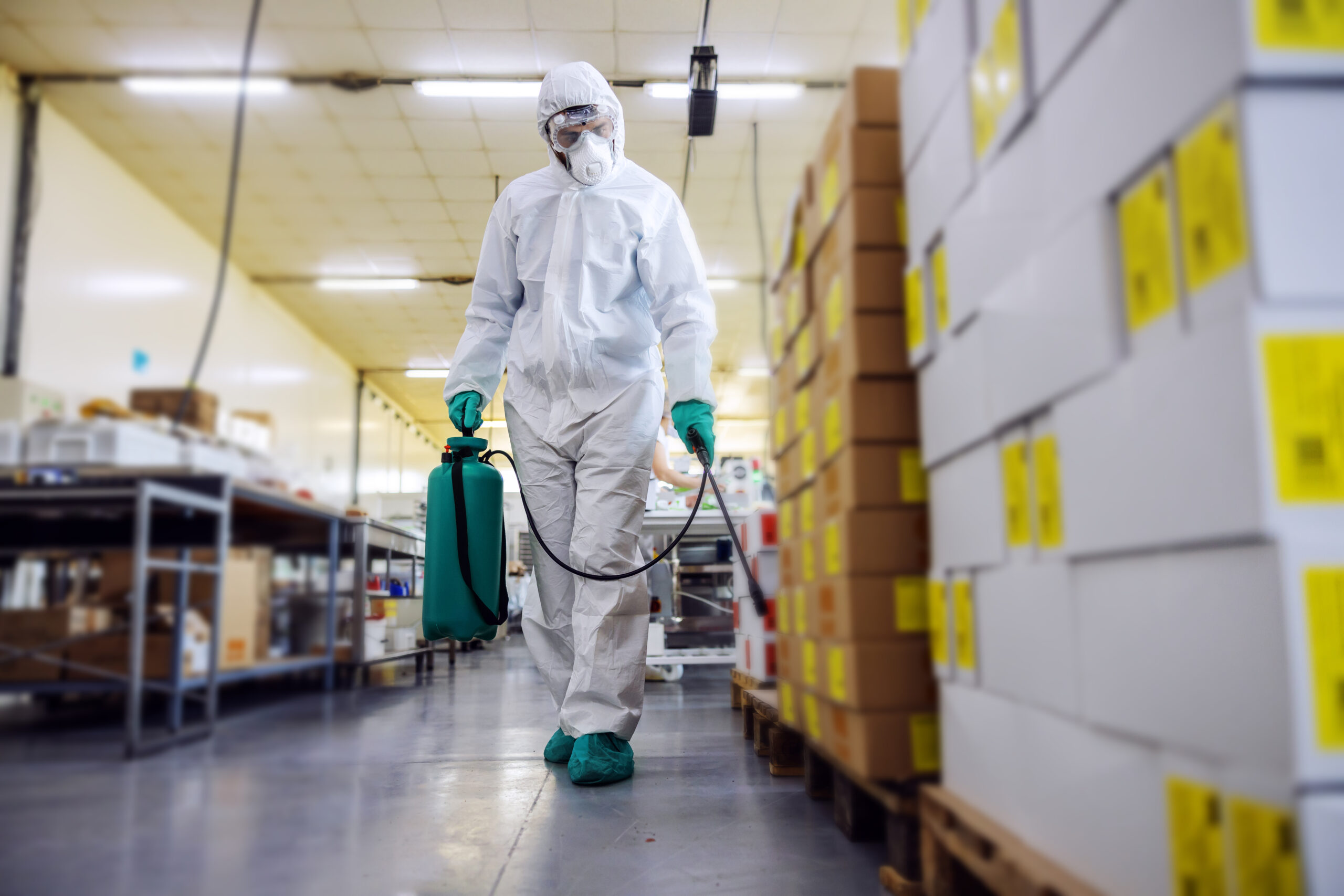 We track the effectiveness of your safety program and treat employees exposed to infectious material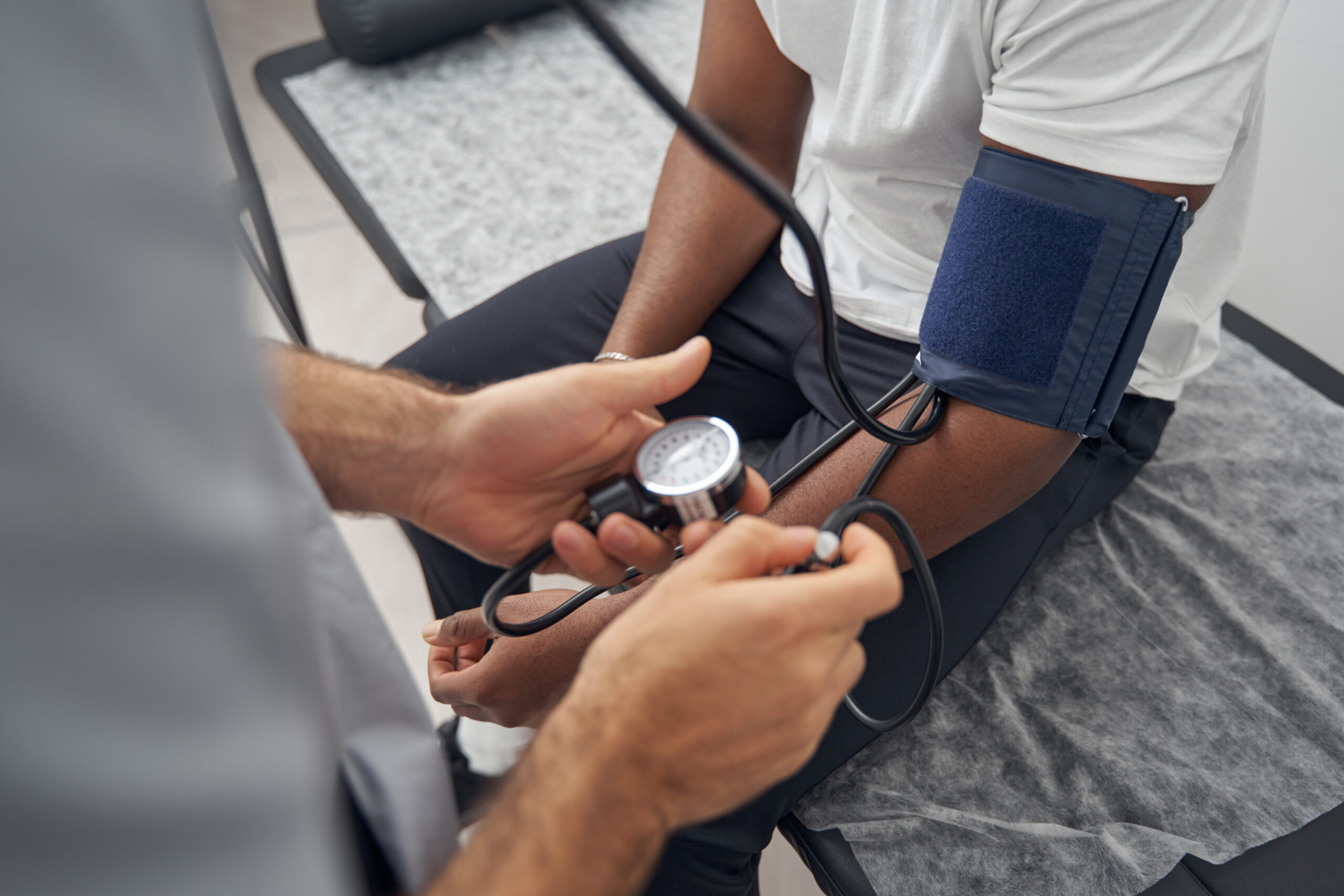 ExpressMD conducts thorough physical exams for Silicosis and Asbestos to ensure worker safety and compliance with regulations
We value the opportunity to talk about your needs and how we can best support your business goals.