It regulates mental and physical requirements for "safety-sensitive" personnel.
These positions include commercial drivers, airline mechanics, heavy equipment operators, etc. The DOT physical must be passed in order to maintain a commercial driver's license.
Only certified medical examiners (physicians, chiropractors, nurse practitioners, physician assistants) are qualified to perform the exams.
Who Needs a DOT Physical?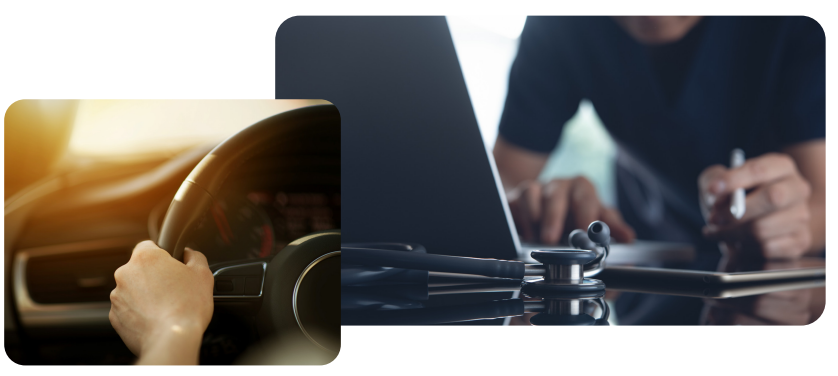 The physical is a thorough "head to toe" examination of the major organ systems. If all requirements are satisfied, then a medical examiner's certificate, or DOT medical card, will be issued.